AI Future: Unmasked
Tech Simplified
Step into the AI revolution. We cut through the tech jargon to deliver insights and expert guidance. From the rookie entrepreneur to the rising small business – we've got your AI edge.
What is Chat GPT? By today I am sure you already know what Chat GPT is, and I will not bore you with what you…
Most popular posts
Unlock a world of knowledge with the Most Popular Posts!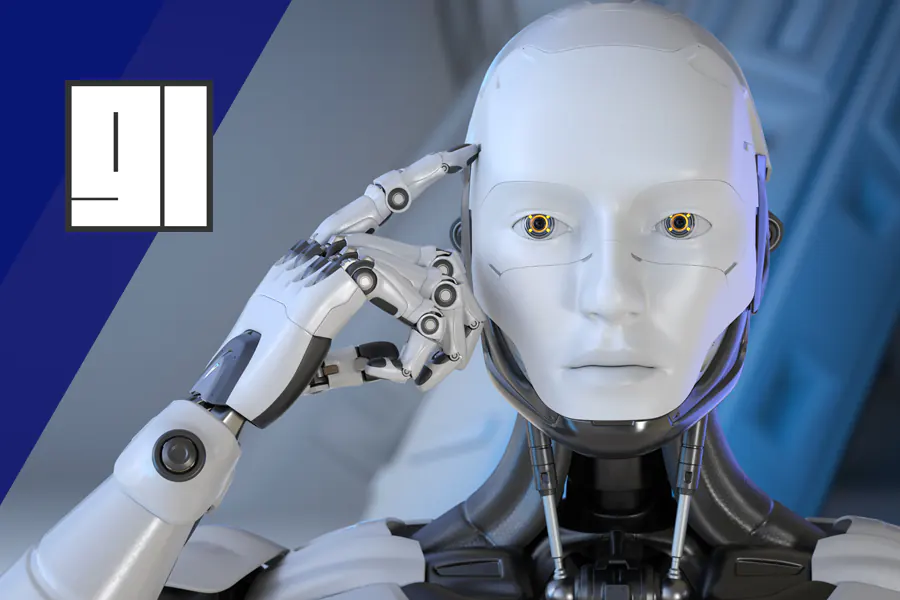 Simplified Tech News?
Sign up here to receive, news tips and tricks about AI, Tech, and Software. Stay up to date.
Simplifying Tech
Latest Tech News and Trends. Everything you need to know about AI, Software, Marketing & SEO